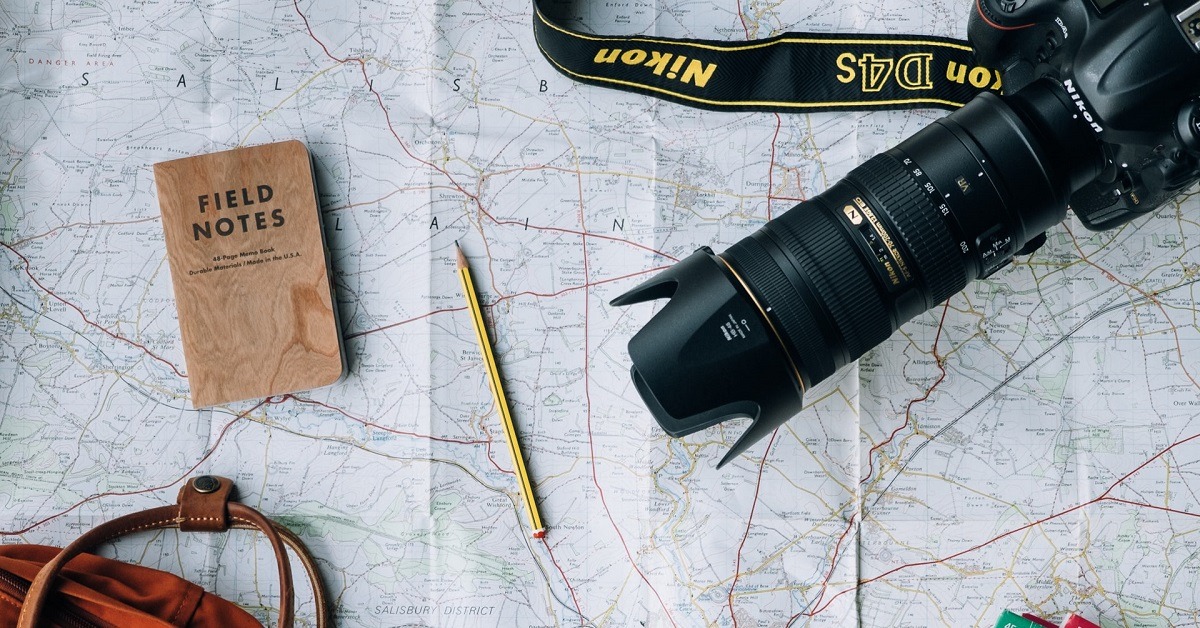 How to complete your travel health checklist in Wellingborough
We know that with the ever-changing nature of regulations, and after not having travelled for over a year – you may be feeling stressed about planning a trip abroad. Whether you are looking to make up for lost family holidays, or go away on a business trip, we are here to help. We have created this ultimate travel health checklist in Wellingborough, including our services, to help you travel safely and stress-free.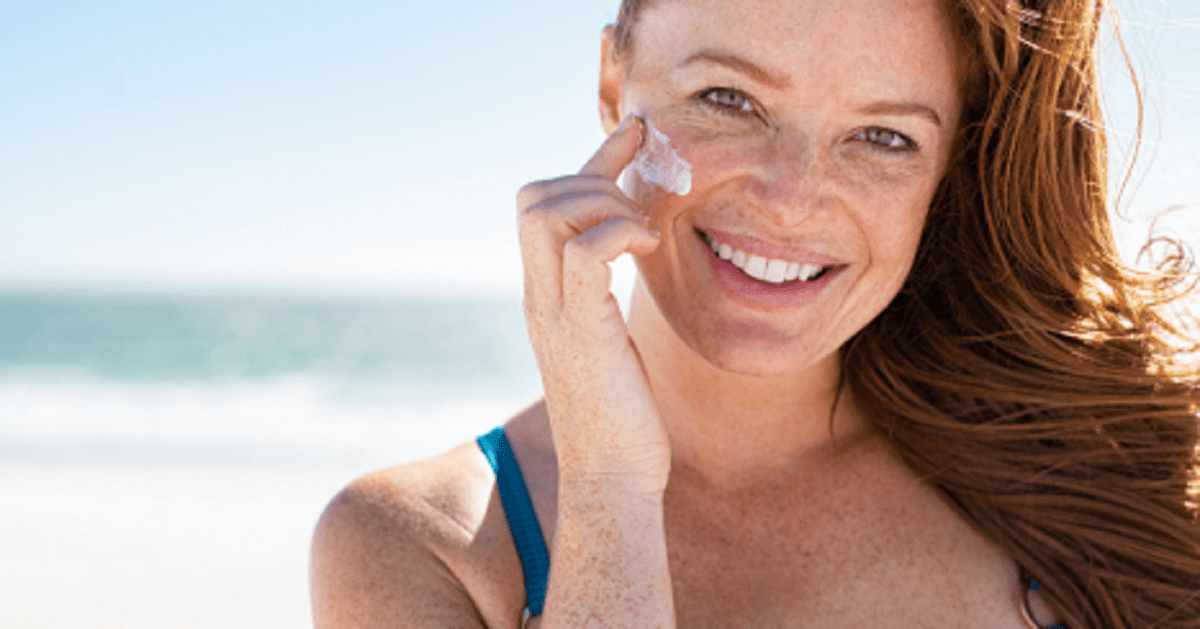 1. Make sure you pack enough SPF
Prolonged sun exposure often leads to sunburn; according to the NHS, this increases your risk of developing skin cancer. 
SPF helps to protect the exposed parts of your body from the sun's harmful effects. Despite popular misconceptions, you can in fact get burnt, even when the weather appears cloudy and you are in the UK. This is why we recommend that you apply SPF daily. 
You can visit us for all of your SPF needs, from sunscreens and aftersun to advice surrounding which SPF is right for you.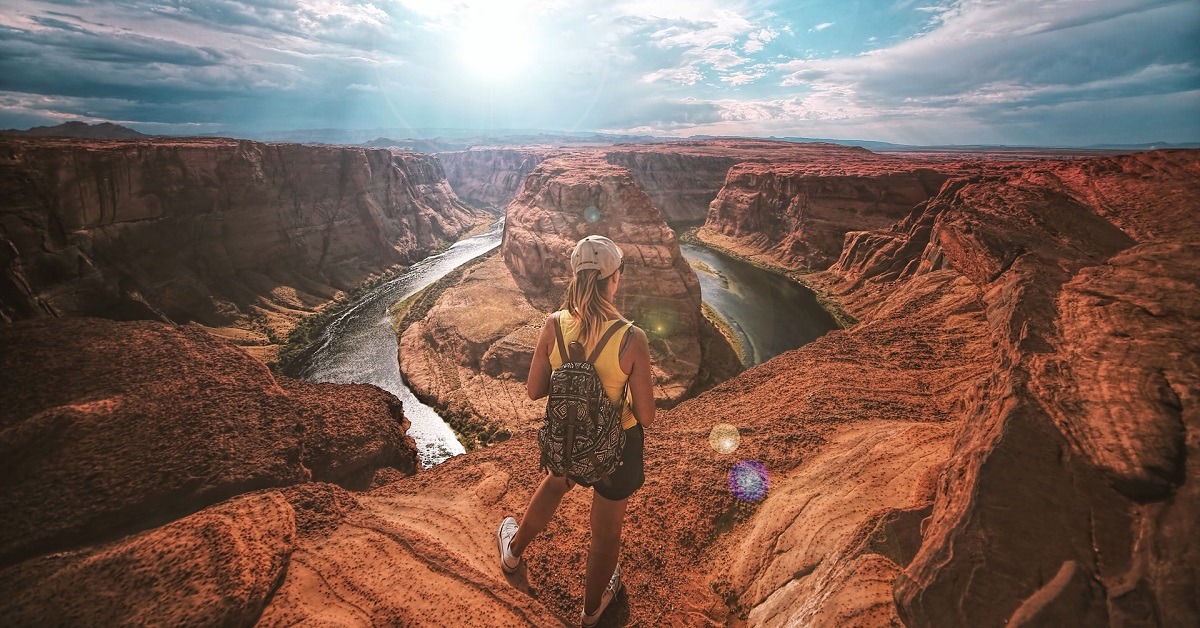 2. Make sure that your vaccinations are up-to-date 
During your travels abroad, you may be exposed to pathogens that your body has not yet developed protection against. This increases the chances of infection with diseases such as Yellow Fever or Hepatitis A. Making sure to have any necessary vaccinations in advance of your trip ensures that you will develop adequate protection against them. 
We offer a comprehensive travel clinic, with private consultations containing all of the travel advice, travel essentials and vaccinations you need.
You can find out
more and book your consultation to complete your travel health checklist in Wellingborough below.
3. Book your obligatory Covid tests as part of your travel health checklist in Wellingborough
The red, amber and green travel lists are constantly updated; therefore, restrictions vary between airlines and countries. This means that you should stay up to date with Government guidance in advance of your trip. Additionally, you should ensure that you take a PCR or Rapid Antigen test before you fly out of the UK, as well as booking any necessary tests when you return. 
We offer a range of  self-testing kits, from PCR tests to rapid antigen testing, to get you where you need to go, safely and efficiently. All of our tests contain Fit to Fly Certificates, to ensure that you have everything that you need before you go.
Find out
more and book your appointment below.
Get A Rapid Antigen Test Get A PCR Test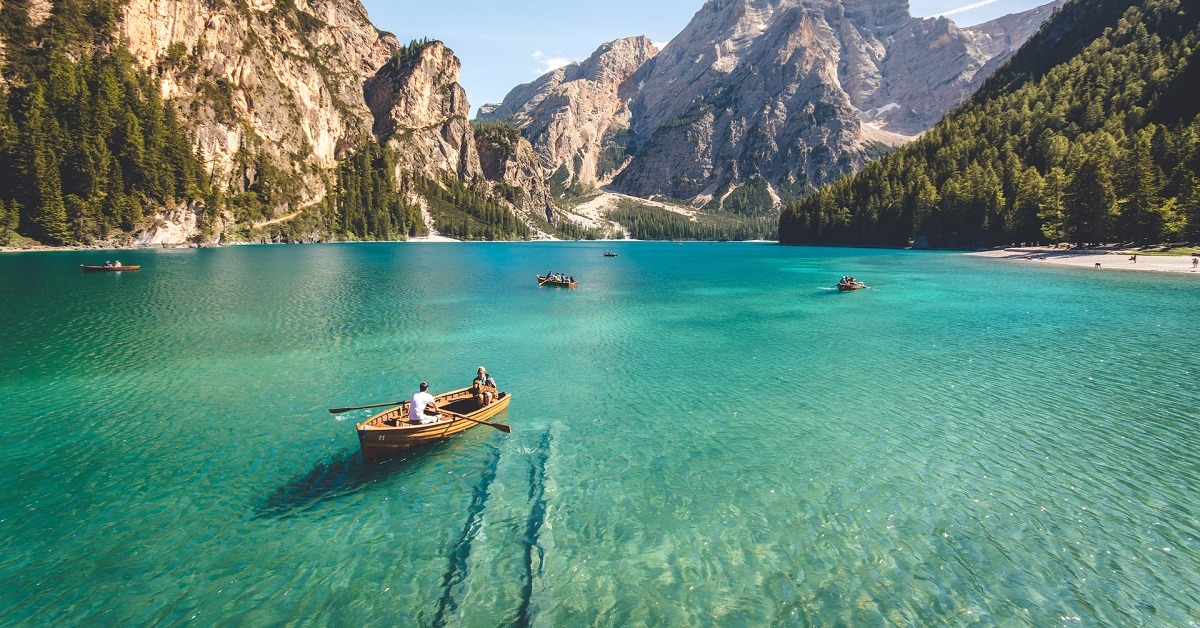 4. Consider potential travel health concerns before your trip 
When you are travelling abroad, you should ensure that you are aware of any travel health concerns. In terms of Covid protection, you should make sure that you have plenty of PPE, such as face masks, as well as regularly washing and sanitising your hands as normal. Details surrounding the Covid regulations in your destination country can be found on the Government website.
If you suffer from allergies, make sure to check your accommodation for potential allergens. You should also inform your airline of your allergy, as well as any restaurants you visit. 
Visit us to complete your travel health checklist in Wellingborough today!
This blog post was written on behalf of Croyland Pharmacy by Pharmacy Mentor.