Get Ear Wax Removal in Wellingborough, Northamptonshire
It's very important to take care of your hearing. Nobody wants to live a sad life, and that's why the health of your ear is crucial irrespective of your age. A number of factors contribute to problems related to the ear. They include the misuse of earbuds, age, the buildup of wax and continuous exposure to loud noises. If you have compromised health, your ability to hear will definitely deteriorate. As a result, you will start to withdraw yourself socially. If you need help with ear wax removal in Wellingborough, Northamptonshire or feel concerned about your overall ear health, we can help.
It's estimated that about 3.9% of the UK population requires ear wax management annually. Many of these people have to wait for 12 to 16 weeks to be attended to. Since the NHS doesn't offer ear wax removal services, many people assume the condition, not knowing they can get the services from their local pharmacies. Here at Croyland Pharmacy, we've partnered with TympaHealth to provide you with the best ear wax removal service in Wellingborough, Northamptonshire.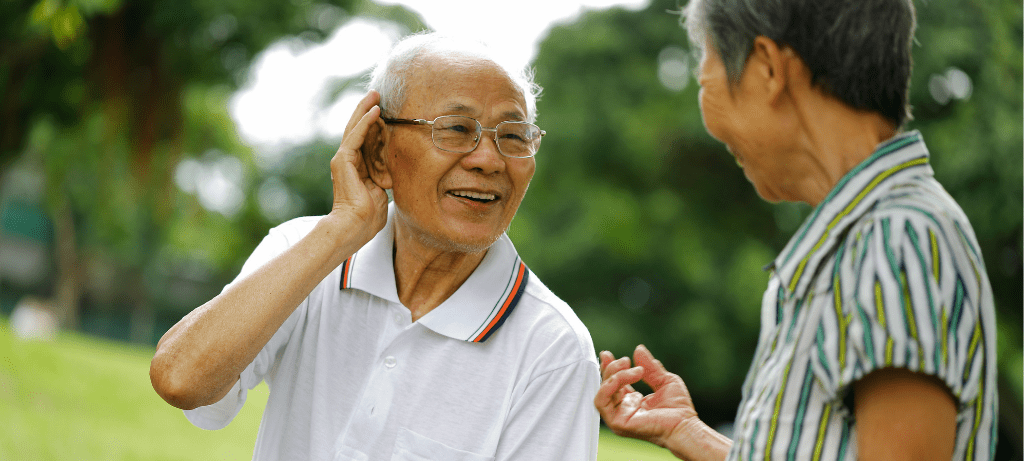 Diagnosis & Treatment with TympaHealth
With the emergence of new and modern technology, TympaHealth procedures and treatments can assist in quickly diagnosing ear conditions. We can identify and treat excessive and compacted wax fast and painless.
Every appointment takes approximately 30 minutes. The test will be carried out by one of our highly trained clinicians. They will perform a hearing screening once they remove some wax. They will take high definition images and videos during the examination. This helps in identifying any hearing problems and if you may need any specialised treatment. Nevertheless, in most cases, the initial issue is just the presence of excess wax.
Ear Microsuction Procedure
Ear Microsuction procedure is painless and is the most effective and safest way of removing earwax. The procedure involves the insertion of a low-pressure suction probe into the ear. One of our professional clinicians will control the probe by wearing a microscope, allowing them to see clearly the ear canal before removing the wax.
Croyland Pharmacy provides free aftercare/follow up appointments if need be. This will help determine if it's necessary for you to come back on a 3 or 6 monthly interval.
Price
Ear Wax Removal is priced at £20 for the consultation (cost deducted if microsuction required) and then £60 for the wax removal of both ears.
Please contact us today to get more information about our ear wax removal in Wellingborough, Northamptonshire!