Boost your Immunity with Vitamins &  Supplements in Wellingborough
Lockdowns have ended and we are all heading outside more often. As a result of being indoors for a large portion of 2020 and 2021, your immune system may be more susceptible to illnesses such as the common cold. However, we are offering you the opportunity to boost your immune system after lockdown with our wide variety of vitamins & supplements in Wellingborough, Northamptonshire.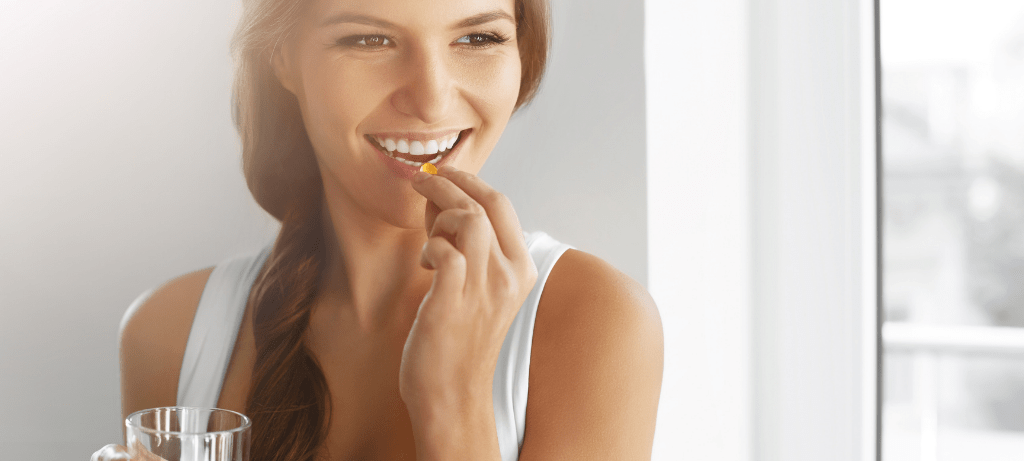 How do vitamins help our bodies?
Vitamin A
Also referred to as retinol, vitamin A has a good number of important functions in our bodies.
The functions include:
– Assisting your body in developing the natural defence (immune system) that fights against infections and illnesses
– Helping your vision in dim light
– Keeping healthy the lining and skin of some parts of your body like the nose
Vitamin C
Also called ascorbic acid, vitamin C has also a number of critical functions.
The functions include:
– Helping to keep your body cells healthy as well as protecting them
– Maintaining the health of the cartilage, skin, bones and blood vessels
– Assisting in healing a wound
Lacking vitamin C in your body can lead to scurvy.
Vitamin D
Vitamin D assists in regulating the level of calcium and phosphate in your body. These nutrients help in keeping the teeth, muscles and bones healthy.
Lacking vitamin D can result in the deformation of the bones like rickets in children. It can also lead to osteomalacia, a condition that causes bone pain in adults.
Get in touch with us today to find out more about the vitamins & supplements that we have on offer in Wellingborough.