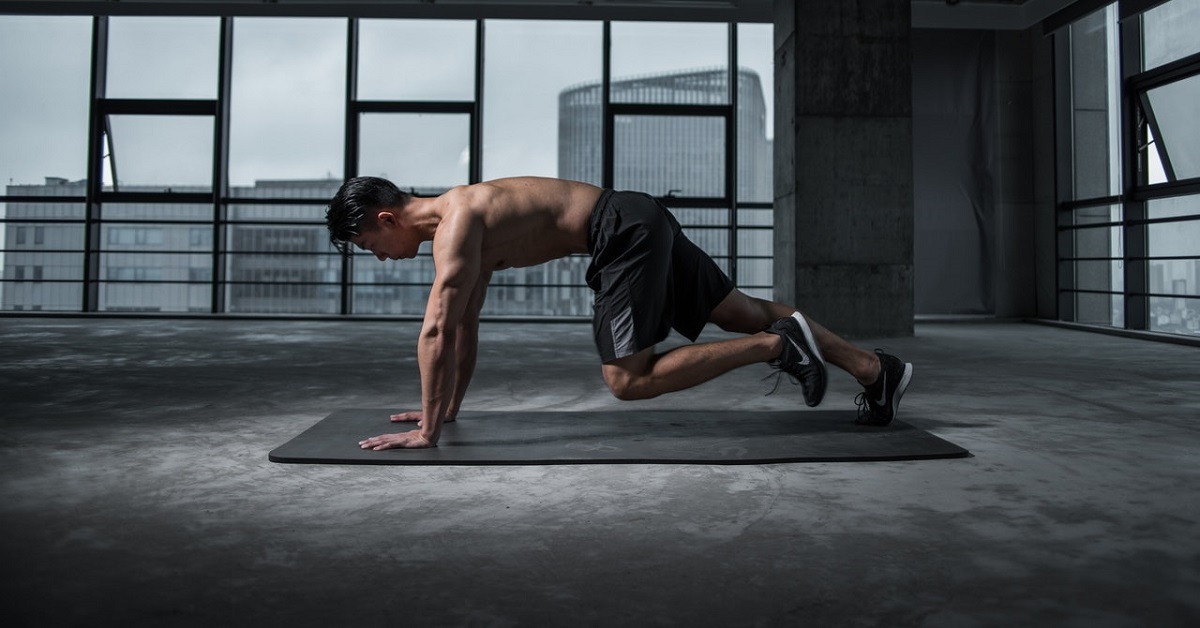 A lot of weight management solutions and fad diets that promise easy and fast weight loss solutions have flooded the weight management industry in recent times. However, it's still clear that the foundation of a successful weight management plan involves a combination of physical activities and a balanced diet. Your eating habits and lifestyle will have to change if you are looking to achieve long-term weight management solutions. Continue reading for more information on our weight management programme in Northampton and how to get started.
Look for your inner weight management motivation
Even if you include other parties like professionals, family and friends in your mission to achieve a healthier you, your self-motivation will be the key to a successful weight management programme. Only your inner motivation can ensure success no matter the challenges you may come across along the way.
You can always write down the motivation factors, whether it's a health issue that you want to solve or a fitness goal, to act as a reminder and give you the edge that enables you to stay focused on your plan.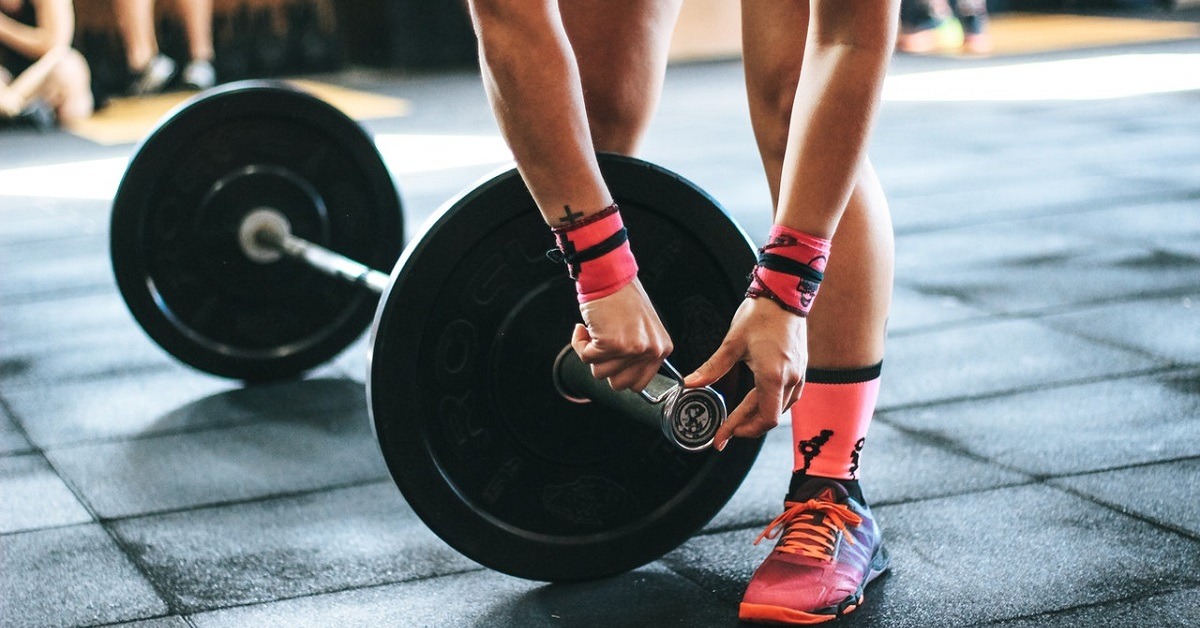 Set goals that are realistic
Setting realistic goals is just as important as achieving them in your weight management programme. This will ensure that you avoid the discouragements that come with failure to achieve your goals. It would help if you targeted losing a certain amount of pounds every week in case your weight management plan is long-term. You can make this possible by burning calories daily through physical exercises and healthy, low-calorie diets.
Enjoy healthier foods to kickstart your weight management programme in Northampton
Adding food that is low in calories into your diet won't necessarily mean that the taste you are used to will be interfered with. Including more natural foods such as vegetables, fruits and whole grains in your diet plan will not only minimise your calorie intake but add variety and taste to your meals. There are lots of foods out there that are low in calories. They can be vital in ensuring the success of your weight management plan.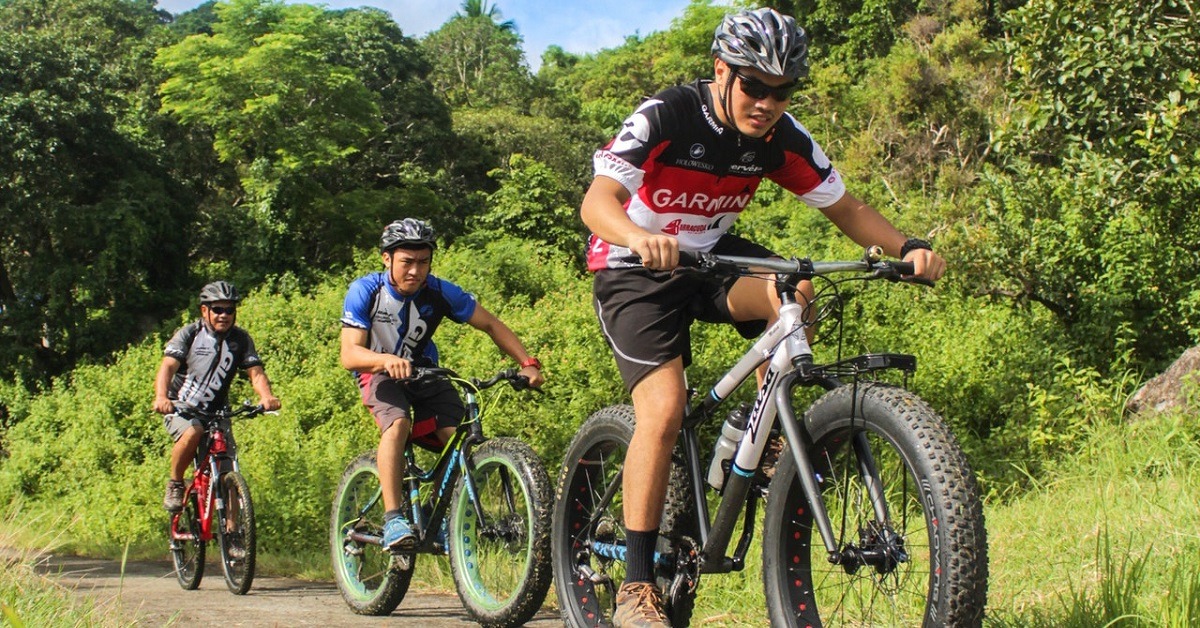 Get active, stay active
Staying physically active, combined with a low-calorie diet, can be all you need to burn off the extra calories and keep you on track in your weight management plan. Diet alone won't be enough to get you there, and your weight management plan may end up being a flop if physical exercises are not involved.
Why do I need a weight management programme in Northampton?
Being overweight or obese can lead to a number of severe health complications such as coronary heart disease, cancer, stroke and type 2 diabetes.
Obesity isn't just a cosmetic concern. It's a medical problem that increases the risk of other diseases and health problems.
There are many reasons why some people have difficulty losing weight. Usually, obesity results from inherited physiological and environmental factors, combined with diet, physical activity and exercise choices.
The good news is that even modest weight loss can improve or prevent the health problems associated with obesity. A healthier diet, increased physical activity and behaviour changes can help you manage your weight. Prescription medications and weight-loss procedures are additional options for treating obesity.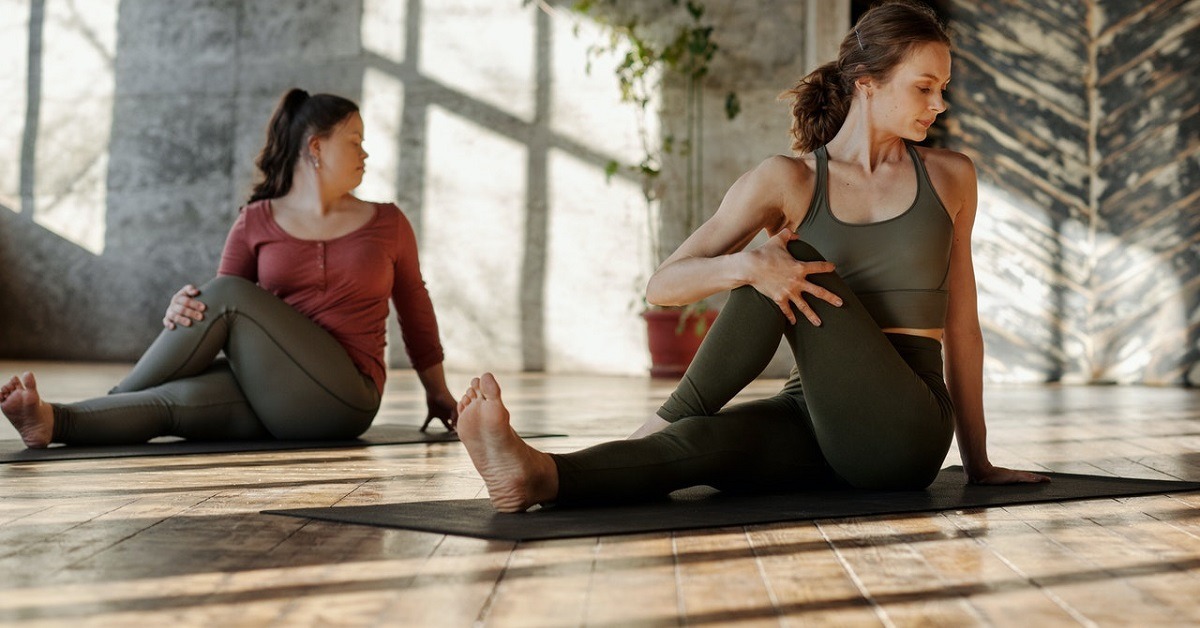 What causes obesity?
Although there are genetic, behavioural, metabolic and hormonal influences on body weight, obesity occurs when you take in more calories than you burn through normal daily activities and exercise. Your body stores these excess calories as fat.
Today, most people's diets are too high in calories — often from fast food and high-calorie beverages. People with obesity might eat more calories before feeling full. They also feel hungry sooner, and in some cases may eat more in between meals due to stress or anxiety.
Many people now have jobs that are much less physically demanding. They don't tend to burn as many calories at work. Even daily activities use fewer calories, courtesy of conveniences such as remote controls, escalators, online shopping and drive-through services.
If you're concerned about your weight or weight-related health problems, ask your pharmacist about obesity management. You and the pharmacist can evaluate your health risks and discuss your weight-management options.
Maintaining a healthy body weight brings with it many other benefits such as:
– More energy
– Better sleep
– Improved self-esteem and confidence
– Reduced symptoms of existing health problems
How can we help with our weight management programme in Northampton?
At Croyland Pharmacy, you'll meet a team of professionals who are qualified to deal with any issues arising from weight management. We will also offer you guidance plus a wide range of treatments that will keep you motivated and on track.
Get in touch with us today to find out more about our weight management programme and get started.
You can also book your appointment using the booking form below.
This blog post was written on behalf of Croyland Pharmacy by Pharmacy Mentor.