–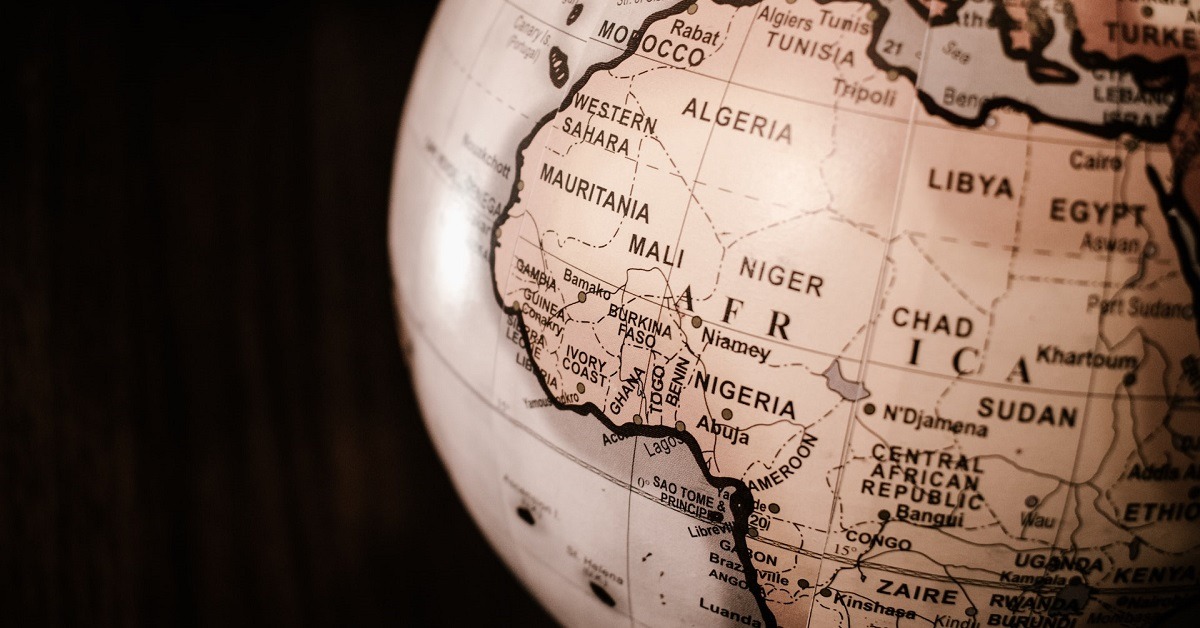 It's important to see a travel doctor before visiting Africa to protect your health while abroad. If you plan to go to countries like Kenya, Tanzania, Botswana, Ghana, Zimbabwe, Nigeria, Sudan, and other African nations, it's vital to get vaccinated against various diseases. Learn more about Africa travel vaccines and how to get them at our pharmacy in Northampton.
Vaccines for Africa Travel Available in Northampton
You'll probably feel a wave of emotions when your Africa safari is scheduled and confirmed. This can include the joy of realising a dream, the anticipation of a new adventure, and perhaps a little fear about potential health issues.
The good news is that you are very unlikely to experience any significant health issues with competent medical guidance from your pharmacist, doctor or travel clinic specialist. Ironically, taking a long-haul flight is perhaps the travel option that poses the most health risk.
Routine vaccinations protect against diseases that are more common in Africa than in the UK. To be fully protected, it's important to visit your healthcare provider 4 to 6 weeks before your trip to Africa. This will ensure that you are up-to-date on all routine vaccinations.
– Flu.
– Hepatitis A & B.
– MMR – measles, mumps and rubella.
– Polio.
– DPT – diphtheria, pertussis (whooping cough) and tetanus.
When visiting gorillas, it's important to be in good health as gorillas are easily affected by human illnesses. If you have any signs of illness, even a cold, you will not be allowed on the trek. Keep in mind that trek seats are non-refundable and non-transferable, so take care of your health and address any health issues promptly to avoid disappointment.
Yellow fever vaccination
The "yellow fever belt," a region in Africa and South America, is where a specific type of mosquito spreads yellow fever. The disease can be easily prevented by getting a vaccination, which can be obtained at travel clinics.
It is important to get the vaccination at least 10 days before travelling to a yellow fever-affected area. It takes a few days for full protection to develop any side effects like flu-like symptoms that might not be comfortable during long travel. After vaccination, the travel clinic will give you an International Certificate of Vaccination or Prophylaxis (ICVP) as proof.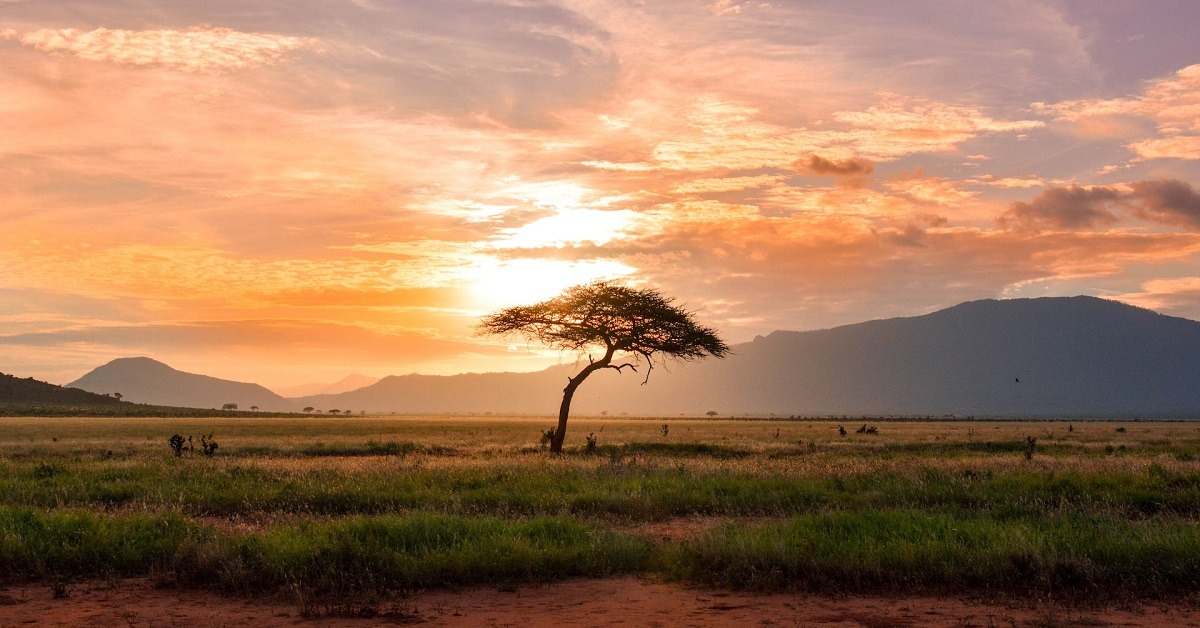 Malaria prevention
The risk of developing malaria is higher where and when mosquitoes are widespread, especially during the hot summer months in tropical areas. The disease is carried by disease-carrying females of the species.
Although it's one of the most prevalent diseases in Africa, malaria can be easily avoided and treated using antimalarial drugs. Consult your doctor to find out if you should take an antimalarial prophylactic once you know when as well as where you'll be travelling.
To ensure that your antimalarial prophylactics perform as intended, follow the recommended regimen. Inform your safari guide or camp manager if you suffer any unpleasant or unexpected side effects.
If you plan to go scuba diving after visiting a region with a high risk of malaria, let your pharmacist or doctor know as it may affect the type of antimalarial medication they can recommend.
Additional precautions include:
-Covering any exposed skin with insect repellent whenever you shower or change into a new outfit
-Dressing in light-coloured clothing from head to toe at night
-Ensuring your tent or room's doors are closed
-Sleeping with a mosquito net over your head
-Using high-quality citronella soap
You should seek prompt medical assistance if you experience a fever as well as flu-like symptoms such as chills, headache, muscular aches, and exhaustion within three months of leaving the malaria-risk area.
Even though it can be fatal, many people who seek medical care as soon as they notice symptoms survive malaria.
What to consider before travelling
Travelling to Africa is a fascinating experience that you want to cherish for all the right reasons. Even if you are in excellent health, it is still advisable to speak with your pharmacist before travelling so that you can get personalised health advice based on your medical history and current state of health. You'll have total peace of mind as well as the freedom to fully proceed with your safari holiday once you are informed and well-prepared.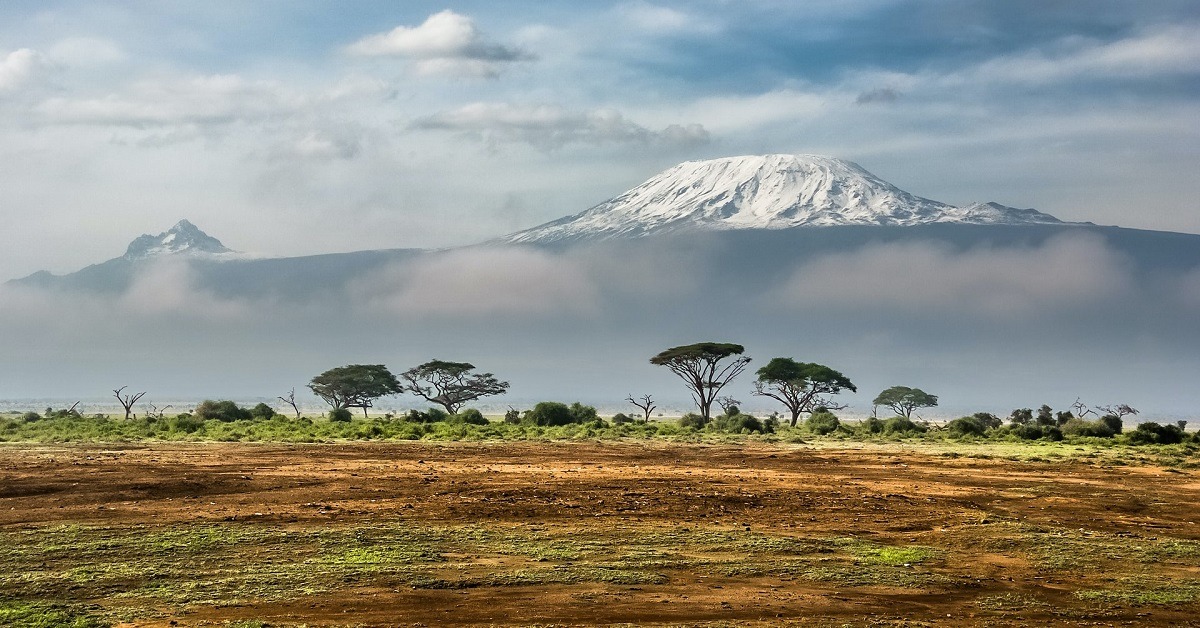 Where to get travel to Africa vaccines in Northampton
Visit or book your appointment with Croyland Pharmacy to get your travel to Africa vaccines in Northampton.