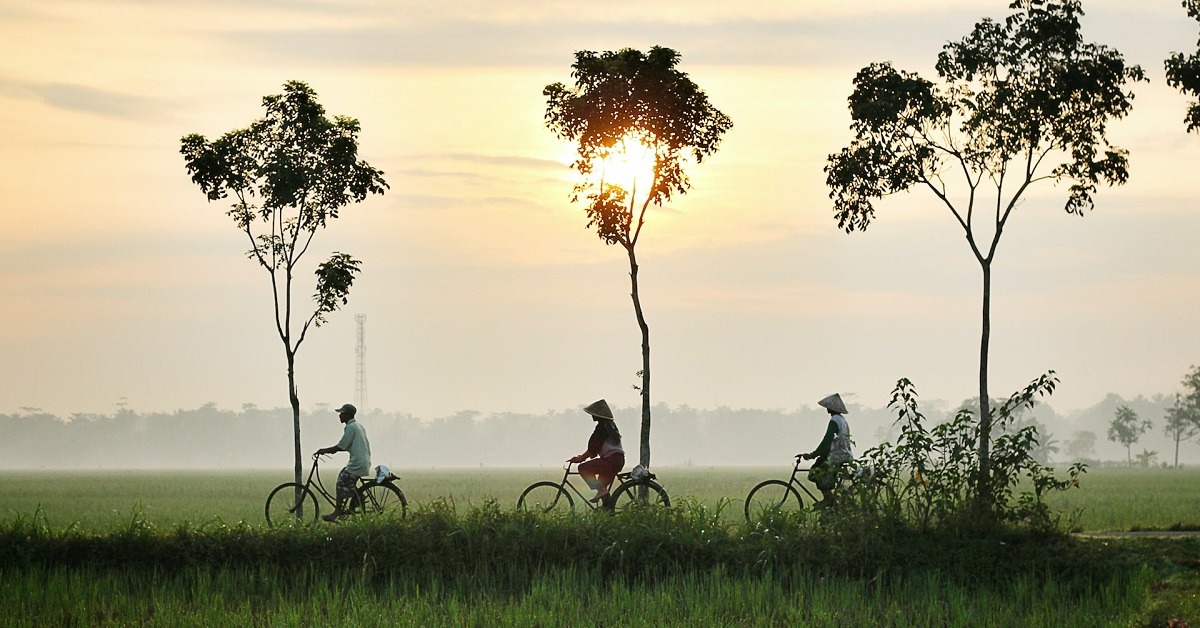 With over 17,000 islands, Indonesia is the world's largest island nation. It ranks among the largest in terms of total area and has the fourth-highest population in the world. Indonesia is a very populated country, but it also contains plenty of wildernesses and wildlife. Keep reading to find out more about Indonesia travel requirements in Northampton.
There are hundreds of various ethnic groups in Indonesia, with the Javanese being the biggest. Despite the diversity of the cultures, ethnic groups come together due to a shared language (known as Indonesian) and a predominately Muslim faith.
Indonesia travel requirements and vaccinations
People require different medications and vaccinations for travel. Each person should undergo a personalised risk assessment with a pharmacist, doctor or travel health professional to take into consideration a variety of variables, including the itinerary, underlying medical conditions, risk factors associated with the traveller's job and lifestyle, as well as prior immunisation records.
The ordinary traveller to Indonesia is typically advised to get vaccinated against poliomyelitis, typhoid, tetanus, and the hepatitis A virus. Travellers who are planning a longer or more remote holiday may want to think about getting protection against diseases including rabies, Japanese B encephalitis, and hepatitis B.
The following vaccinations are also recommended for travellers planning to visit Indonesia. Don't forget to call your pharmacy or doctor to find out if you need to get them or not.
– Measles.
– Polio.
– Diphtheria.
– Influenza.
– Mumps.
– Rubella.
– Pertussis.
– Chickenpox.
You won't encounter any issues or restrictions when visiting or staying in Indonesia if you have these vaccinations. While some additional vaccinations are not necessary, you should still think about them if need be. Ensure that you adhere to all health precautions put in place by the Indonesian government and familiarise yourself with safety measures.
All tourists older than one year who have been through yellow fever risk areas must provide confirmation of yellow fever vaccination.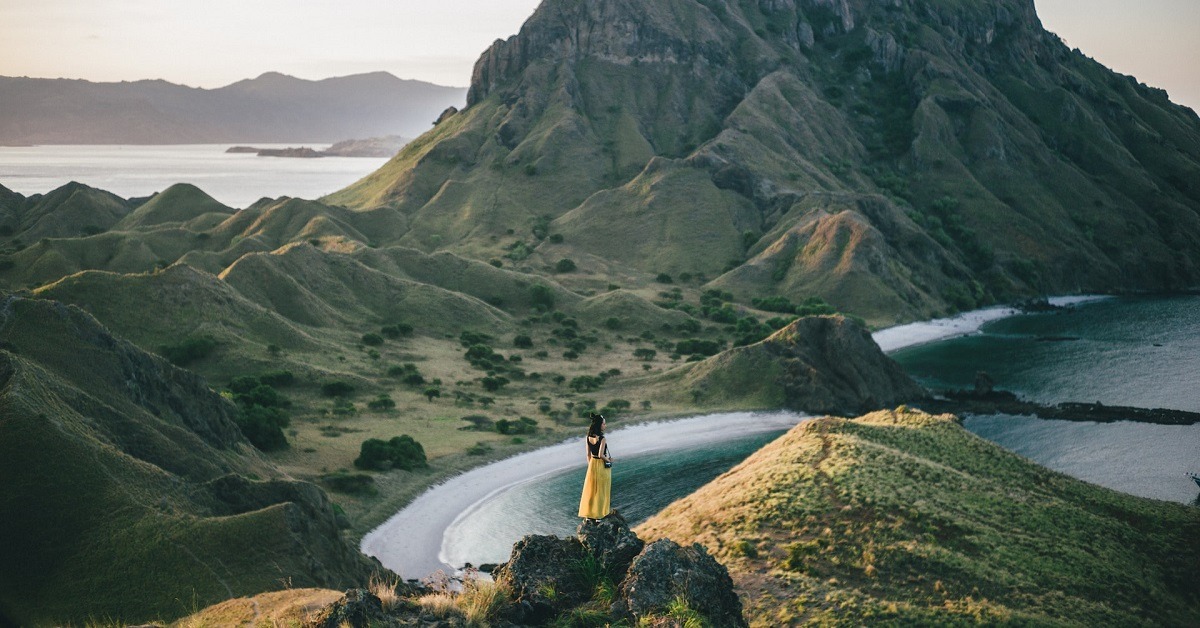 Risk of Malaria in Indonesia
Malaria is transmitted by the parasite plasmodium, which is passed to humans by the bite of the Anopheles mosquito. Fever, chills, sweats, and flu-like symptoms are only a few of the severe symptoms caused by malaria. The disease can be deadly in extreme cases. There isn't currently a travel vaccine available, but there are alternative ways to safeguard yourself.
Except for Jakarta, there is a potential risk of malaria throughout Indonesia. The risk is much higher in Bali's rural districts. Travellers are urged to undergo a risk assessment for travel to any region of Indonesia, particularly Bali and Borneo.
There is a significant risk on Irian Jaya and the adjacent Lombok Island for travellers who are touring the entire Indonesia. Except for Jakarta, there is a risk across the rest of Indonesia.
How to protect yourself against contracting malaria
Travellers visiting regions where malaria is a risk should seek advice on the best malaria medications to take in order to help prevent the disease from developing. Your destination, itinerary, duration of stay, and existing medical condition all affect the type of medication needed. Use insect repellent, cover exposed skin with long sleeves and pants, and practice mosquito bite avoidance to further lower the risk.
Indonesia travel requirements and common disease
It is crucial to be knowledgeable about Indonesia's common illnesses so that you are well-prepared prior to your visit. Indonesia continues to offer a more comprehensive healthcare system as well as services as a developing nation.
Covid-19
Although the number of new Covid-19 cases is on the decline, new instances are still being detected in various parts of Indonesia. Some restrictions on public mobilisation are being eased by the government. Strict health regulations are still in force, though. Follow the precautions listed below when you are leaving the house while keeping an eye on the development of Covid-19:
– Putting on a mask.
– Maintaining proper hand hygiene, which includes often washing and sanitising your hands.
– Avoiding physical contact whenever possible such as avoiding large crowds.
– Keeping an eye out for symptoms as well as getting tested if necessary.
– Updating your health status in accordance with the rules for the onsite campus and the BSQ Hall of Residence.
– Adhering to all regulations set forth by the federal, provincial, and local governments for the prevention of the spread of Covid-19.
Mosquito and insect-borne diseases
Indonesia is prone to mosquito-borne illnesses such as malaria, typhus, dengue fever and chikungunya.
Water, food, and the environment
International students may contract gastroenteritis, typhoid fever, or diarrhoea upon arrival in Indonesia as a result of bacterial illnesses or, more frequently, contaminated food.
The pollution in Indonesia's major cities is fairly high. If you have asthma or another respiratory condition, you may want to take further care.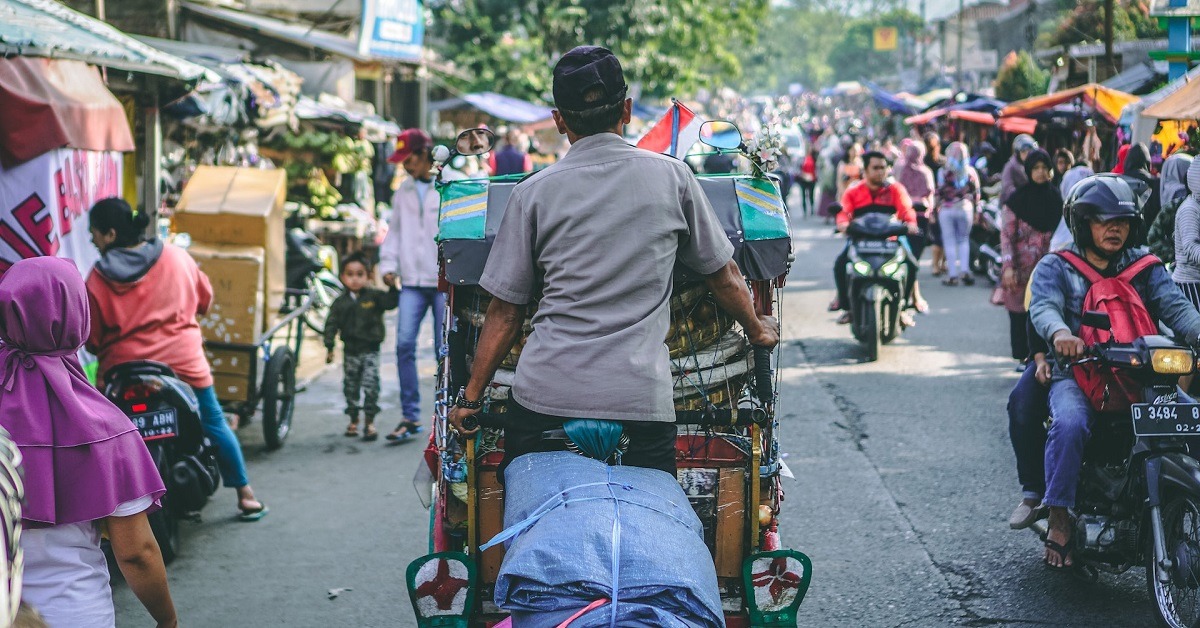 How to learn more about Indonesia travel requirements in Northampton
Book your appointment with or visit Croyland Pharmacy today to learn more about Indonesia travel requirements in Northampton and get vaccinated.