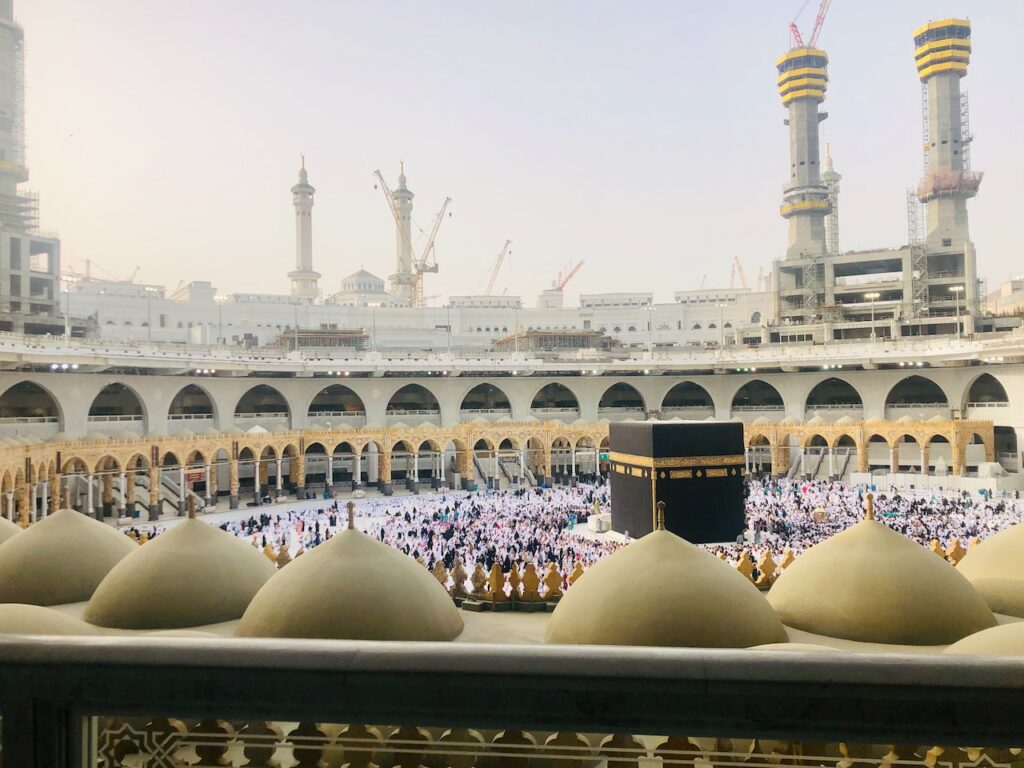 Hajj and Umrah are two of the most important religious pilgrimage in Islam. Millions of Muslims from around the world travel to Makkah and Madinah every year to perform these pilgrimages. The Hajj and Umrah require physical and mental preparation, and this includes being up to date with vaccinations.
Hajj and Umrah vaccination Available in Northampton
Vaccinations are important in preventing the spread of infectious diseases, and this is especially true for those who are traveling to a new place. As the Hajj and Umrah involve large gatherings, it is essential for pilgrims to be vaccinated against preventable diseases.
Before embarking on the Hajj and Umrah, it is recommended that pilgrims get vaccinated for meningococcal disease. As per Hajj vaccination requirements, residents of the UK are required to produce a certificate of vaccination against meningococcal meningitis infection ACWY. This service is available at Croyland Pharmacy in Northampton.
Additionally, a pre-travel consultation is recommended to discuss the needs and risks associated with the Hajj and Umrah. The consultation should include a discussion of any additional vaccinations that may be required. This is particularly important for those who are travelling to areas where there is a risk of contracting diseases such as hepatitis A and B, typhoid, and rabies.
It is important to note that the Hajj and Umrah are not the only time when vaccinations are important. It is important to stay up to date with vaccinations throughout the year in order to protect oneself and others from preventable diseases.
By following the recommended vaccinations and taking the necessary precautions, pilgrims can be sure that they are doing their part to keep themselves and their fellow pilgrims healthy and safe during their Hajj and Umrah.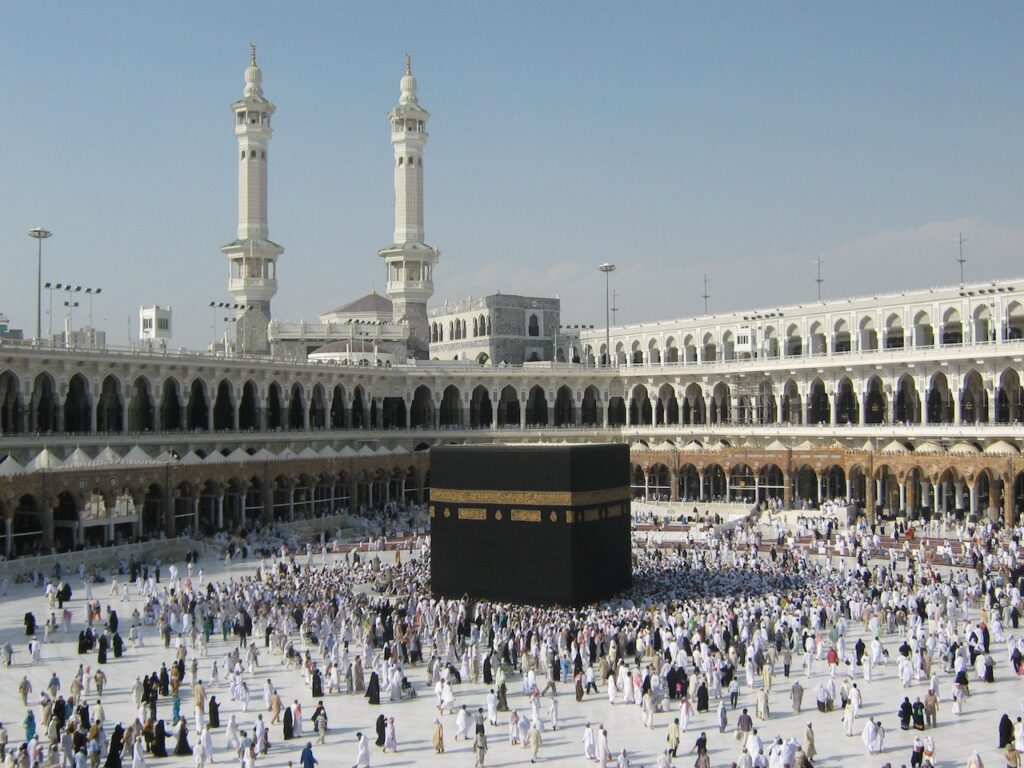 Where to get Hajj and Umrah vaccination in Northampton
Visit or book your appointment with Croyland Pharmacy to get your Hajj or Umrah vaccines in Northampton.