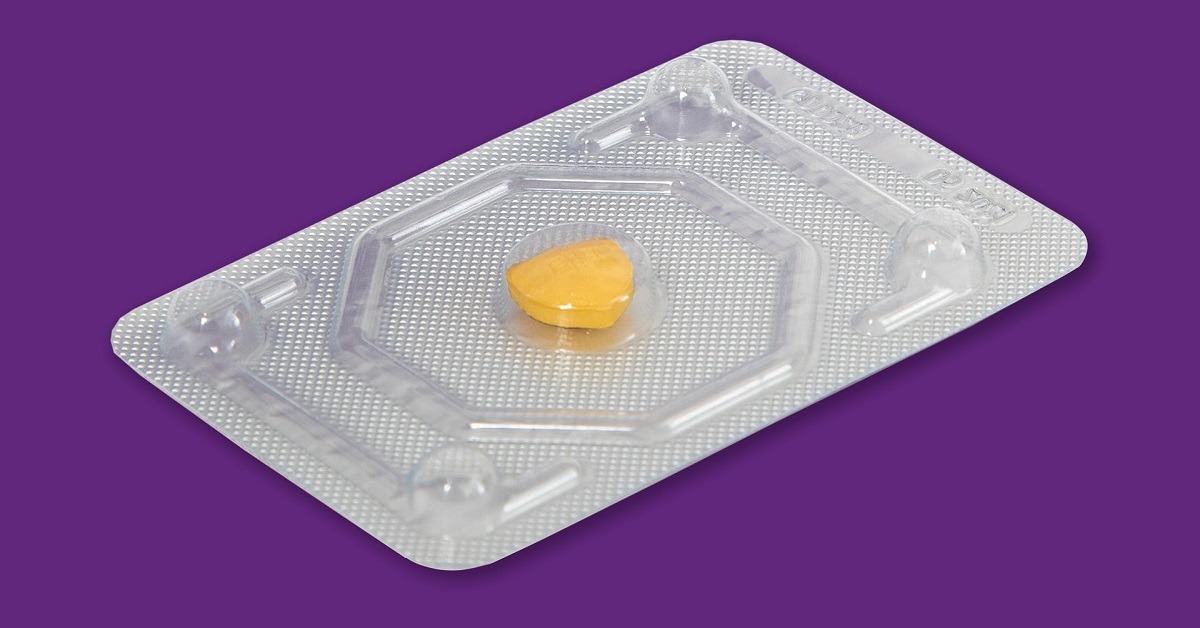 Has your usual emergency contraception failed? The morning after pill protects you against getting pregnant after having unprotected sex. It is also helpful in the event that a condom breaks during a sexual encounter. Continue reading to learn more about getting the morning after pill in Northampton and how it works.
It is important to note that the term 'morning after' is a bit misleading. It is not necessary to wait until the next morning before taking the morning after pill. The pill should be taken soon after having sex. However, you may have up to five days following unprotected sexual intercourse to take it, depending on how close to ovulation you are. You have a better chance of preventing pregnancy if you take it earlier.
Types of morning after pills in Northampton
Emergency contraceptive pills comprise the same hormones as regular oral contraceptives; they come in different types. In terms of reducing the chances of getting pregnant, it depends on which emergency contraceptive is used and how soon after unprotected sex it is taken.
ellaOne – ellaOne is a morning after pill (emergency contraception) containing ulipristal acetate. A single tablet is to be taken orally within 120 hours of unprotected sex or failure to use contraception. A woman should take another pill if she vomits within 3 hours of taking the first pill. Women can take EllaOne anytime during their menstrual cycle.
By delaying ovulation, ellaOne prevents any sperm from finding an egg to fertilise, thus preventing pregnancy.
Levonelle – The Levonelle morning after pill has been around for many years. It consists of the hormone levonorgestrel, an artificial type of progesterone. Levonelle works primarily by preventing or delaying the release of an egg (ovulation).
After unprotected sex, or if your usual method fails to work, use Levonelle within 72 hours.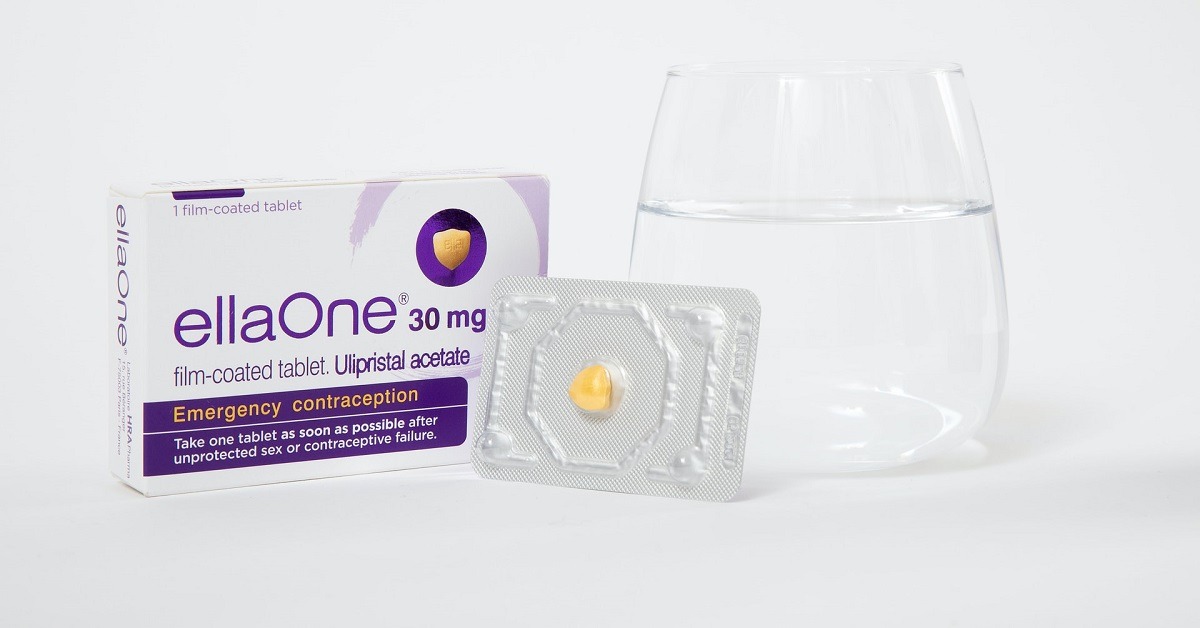 How effective is the pill?
Taking Levonelle or ellaOne before ovulation (release of an egg) is generally the most effective way to use them. They work best if taken as soon as possible. Taking emergency contraception after ovulation is unlikely to work. However, the morning after pill may reduce the uterus' receptivity to implantation. Therefore there is a chance that pregnancy is prevented if you have unprotected sex within the next 24 hours after ovulation when the released egg can still be fertilised.
Both ellaOne and Levonelle are equally effective for 12 hours after unprotected intercourse (95% effectiveness). After 48 hours following intercourse, however, Levonelle's effectiveness declines to 58% effectiveness.
What are the side effects of the morning after pill?
Morning after pills usually only cause side effects that last for a few days. These include:
– Nausea or vomiting
– Fatigue
– Dizziness
– Breast tenderness
– Headache
– Heavier menstrual bleeding or bleeding between periods
– Lower abdominal pain or cramps
You should notify your healthcare provider if you vomit within 2 hours of taking the morning after pill.

Can men buy the morning after pill in Northampton?
No. There is no specific law that prohibits men from purchasing the emergency pill, but pharmacists have a duty of care, meaning they may need to see the person who is taking the morning after pill in person.
The patient will have to fill out a number of serious medical questions, and these are not always straightforward for anybody else other than the patient to answer. Examples of such questions are those regarding BMI, other health conditions, or the possibility that the patient may already be pregnant. It would be difficult for anyone but the patient to have the information required – not just men.
Does the pill offer protection against STIs?
No. The morning after pill can only help you avoid pregnancy. It's not meant to protect you against catching STIs (sexually transmitted infections) like chlamydia and HIV.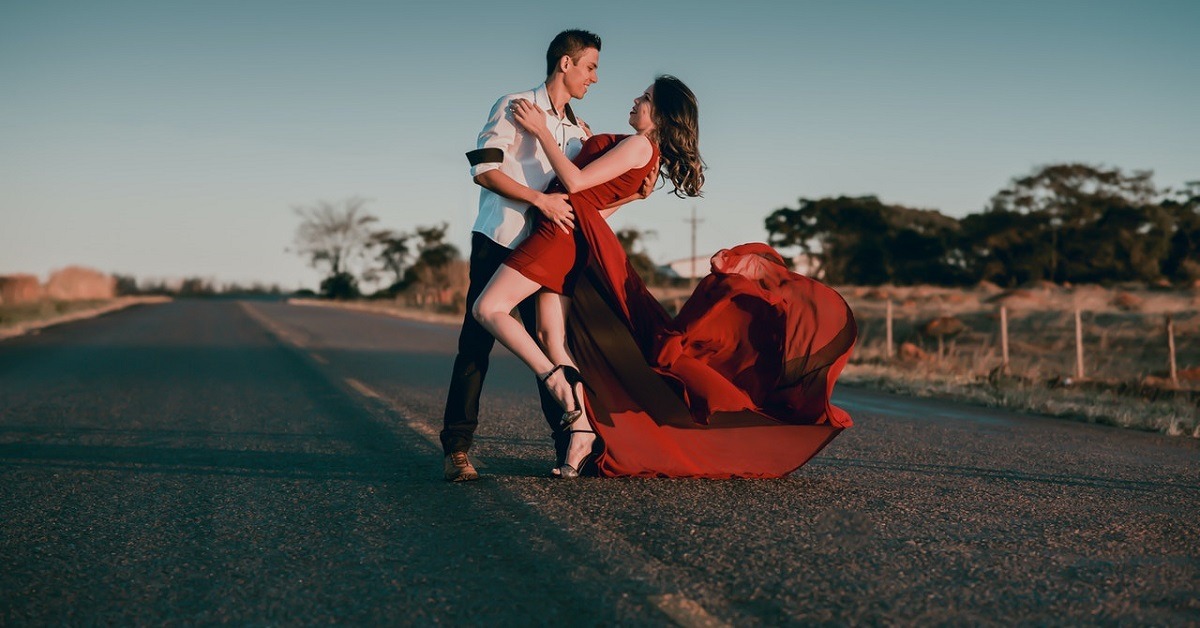 Can you get the morning after pill in Northampton for free?
It's possible to get both ellaOne and Levonelle for free of charge from:
– Brook centres
– Contraception clinics
– Some pharmacies – it's important to inquire if they offer free emergency contraception
– Most genitourinary medicine (GUM) or sexual health clinics
– Most NHS walk-in centres and minor injuries units
– Some emergency (A&E) departments and hospital accident
– Most GP surgeries
You can get ellaOne and Levonelle from most pharmacies, including Croyland Pharmacy. Get in touch with us or visit us today for your morning after pill.
This blog post was written on behalf of Croyland Pharmacy by Pharmacy Mentor.