Rapid Antigen testing is the fastest way to detect Covid; as a result, it is now used as a method of day 2 testing when you return to the UK from abroad. For some countries, the tests also qualify as proof of a negative test result for entry. If you are looking to jet off and escape the harsh UK winter, keep reading to find out how you can get Fit to Fly with a Rapid Antigen test in Northampton at Croyland Pharmacy in just 15 minutes.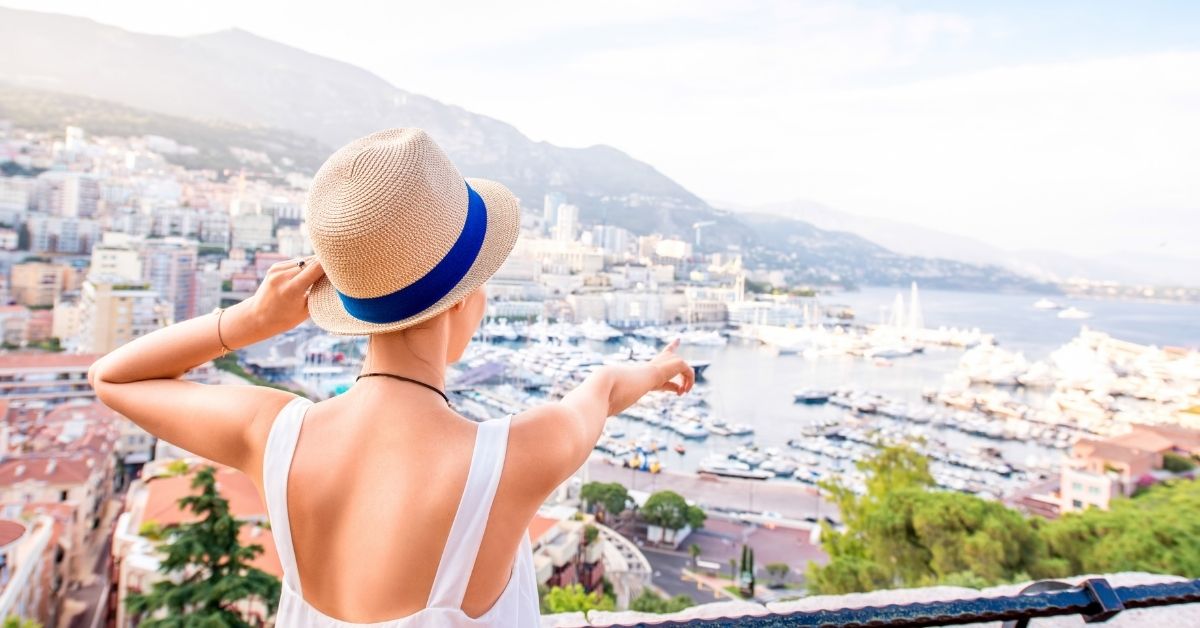 Why do I need a Rapid Antigen test in Northampton?
Although lateral flow tests have been used for regular Covid testing in the UK, they are now being used as part of the Government travel guidance for people arriving in England. You will also need to take a Covid test before you arrive if you are not fully vaccinated, or have been in a country or territory on the red list. You can find the red list guidance here, and the guidance for travelling to England here.
Some countries now accept Rapid Antigen tests instead of PCR tests as proof that you are Fit to Fly. It is an entry requirement for most countries that you have a negative test result 24-48 hours before you travel. It is important to check the guidance associated with the country you are travelling to before booking.
We also offer travel PCR tests; you can find out more and get a test here:
How is the test done?
The test requires a simple self-swab from one nostril, or a spit sample. Once your sample has been taken, you will get your results back within 15 minutes. We have included the video above if you are unsure of how to carry out the test.
Our Fit to Fly Rapid Antigen test in Northampton
You can get your Fit to Fly Rapid Antigen test in Northampton with us in 5 easy steps:
1. Call the pharmacy on 01933 664353 to book your test.
2. Check whether the country you are travelling to accepts negative antigen tests prior to coming into the pharmacy.
3. Make sure you fully and correctly complete the following form before your appointment.
4. You must administer the test yourself within your car.
5. Your results will then be available within 15 minutes, including your subsequent Fit to Fly certificate, via email.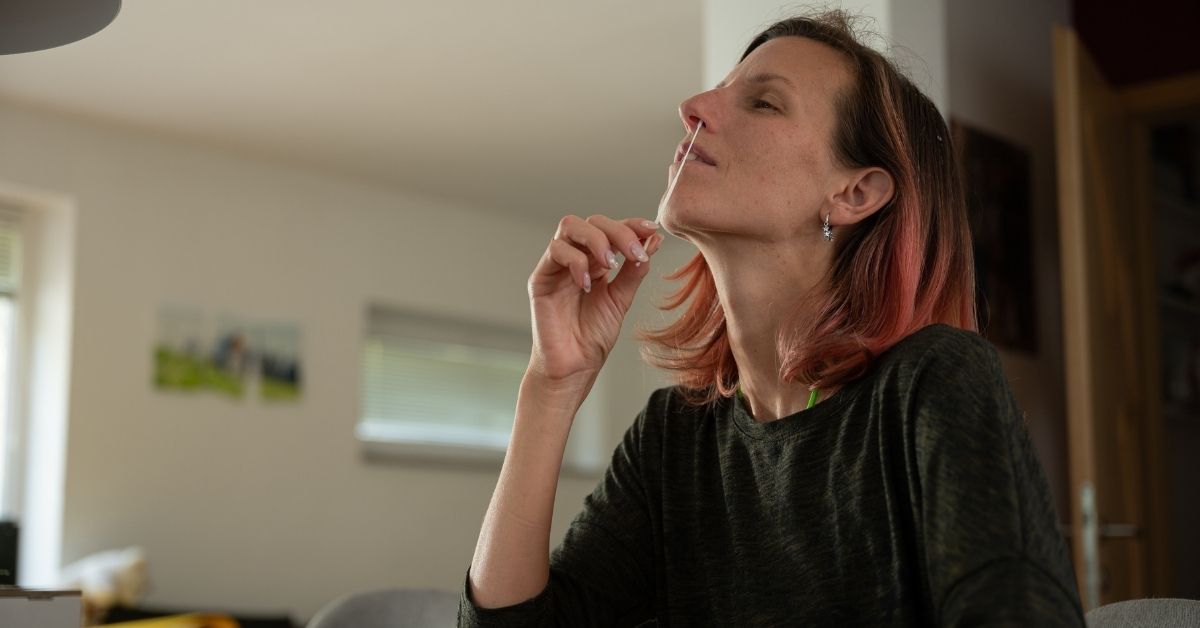 It is important that you bring your passport to the appointment with you so that you can check that the details on the certificate are correct. If you are experiencing symptoms of Covid, have been in close contact with someone with Covid, or have been told to self-isolate, you should not attend your appointment. You should instead follow up-to-date Government guidance with regards to testing and self-isolation.
You can find out more about the testing procedure and how the test works here: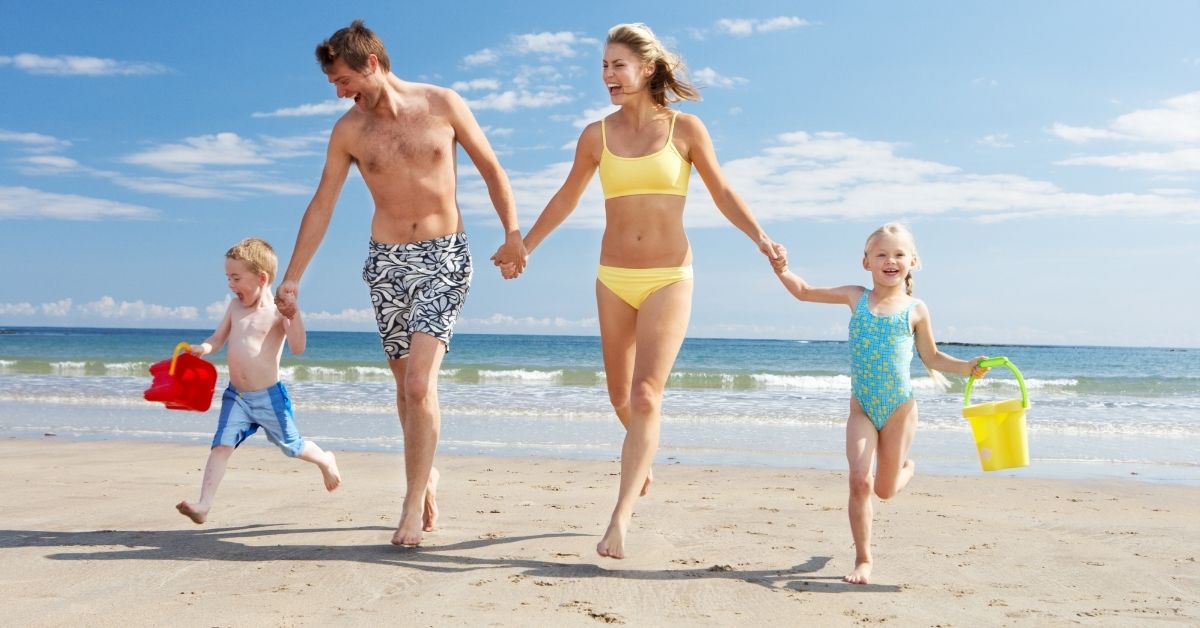 If you are looking to travel, we recommend that you book your test as soon as possible so you don't get caught out. So, why wait?
Reserve your slot for a Fit to Fly Rapid Antigen test in Northampton today!
This blog post was written on behalf of Croyland Pharmacy by Pharmacy Mentor.