Looking to get COVID-19 testing in Wellingborough, Northamptonshire?
COVID-19 has greatly affected not only the way we live but also how we travel. It changed the way we live day to day and has brought the travel sector down to its knees, with millions of travellers all over the world cancelling their travel plans. During the Covid-19 pandemic, the importance of reliable and accessible testing for screening Coronavirus disease has become significant. At Croyland Pharmacy, we are offering COVID-19 testing in Wellingborough, Northamptonshire.
COVID-19 PCR testing
PCR means Polymerase Chain Reaction. This type of test is designed to directly detect the presence of the genetic material/antigens of the COVID-19 virus and not the presence of the body's immune response or antibodies. It's only possible to detect the virus if someone is actively infected and the virus is present. The tests can detect the virus very early on by detecting the presence of viral RNA (ribonucleic acid). The viral RNA is detectable before antibodies form, or symptoms of the disease start showing. The Covid-19 PCR testing in Wellingborough, Northamptonshire indicates the infected persons and those who are not.
Anyone planning to travel abroad for various reasons should take the Covid-19 PCR test in Wellingborough, Northamptonshire and across the UK. It's not ideal to take the test if you are showing any Covid-19 symptoms. Instead, you MUST follow all government guidance regarding self-isolation and testing.
Depending on the airline you intend to use or your destination, regulations might differ. It's important to check for the latest travel guidelines. Do this by contacting by either visiting the Foreign Office website or talking to your airline directly.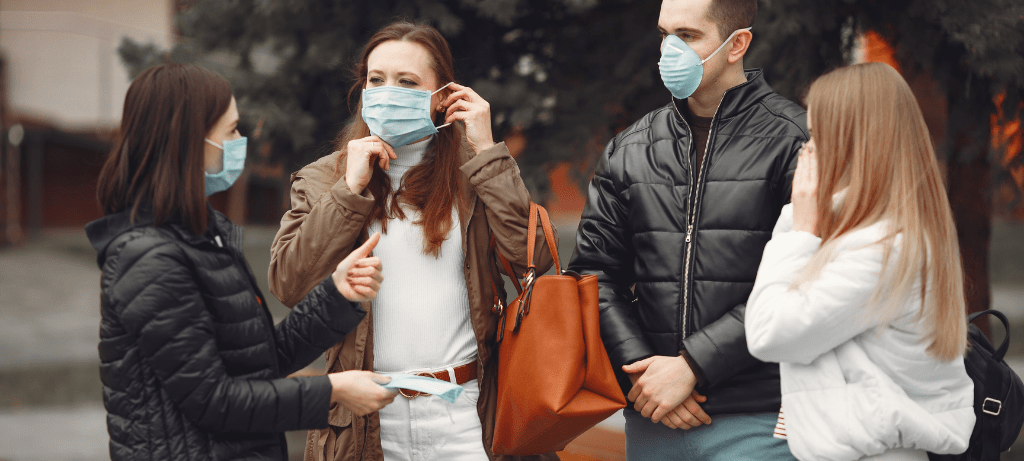 COVID-19 Antibody testing
An antibody testing can tell you if you've had COVID-19 before. It checks your body for antibodies to the virus or if these are from the vaccine. Some people who've had the virus or the vaccine do not have antibodies. This means the test does not work for everyone.
An antibody test does not tell you:
– if you're immune to COVID-19
– if you can or cannot spread the virus to other people
Find out more about our COVID-19 testing here. 
Contact us today or visit Croyland Pharmacy to get COVID-19 Testing in Wellingborough, Northamptonshire.